Giving the Gift of Sound: How Your Donations Can Transform Lives
Welcome to Hear His Voice Uganda, where we believe that every child deserves the gift of sound. We are dedicated to making a positive impact on the lives of children with hearing impairments and their families. With your support and generous donations, we can change their lives forever.
Highlighting the Need
Children with hearing impairments face unique challenges that can significantly impact their daily lives. Limited access to hearing aid devices, necessary medical procedures, management, and impactful projects can hinder their development and ability to communicate effectively. By sharing statistics and personal stories, we aim to shed light on the importance of providing comprehensive support to these children and their families.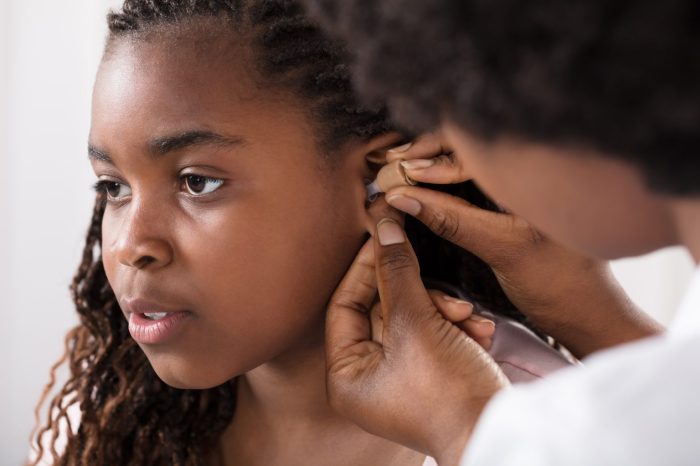 The Impact of Donations
Your donations have the power to directly transform the lives of these children. With the help of your generous contributions, we can provide access to appropriate hearing aid devices and ongoing support that can significantly improve their quality of life. Through real success stories, we highlight the journey from identifying a child's hearing impairment to ensuring they receive the necessary devices and continuous assistance. Witness the joy and transformation experienced by children who can now hear the laughter, music, and words that were once distant to them.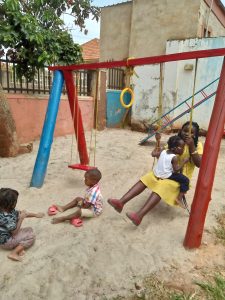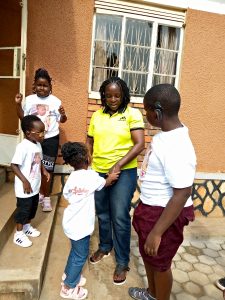 The Ripple Effect
Your donations extend beyond individual children. By supporting our organization, you are part of a larger movement dedicated to creating a better future for children with hearing impairments. Your generosity allows us to develop projects, raise awareness, and advocate for improved support systems. Together, we can build a society that understands, embraces, and empowers children with hearing impairments.
Gratitude and Recognition
We extend our heartfelt gratitude to all our past donors and supporters. Thanks to your generosity, we have achieved remarkable outcomes and positively impacted the lives of countless children. Your contributions have made dreams come true and opened doors of opportunity. We invite you to join our community of compassionate individuals, and together, we can continue making a lasting difference in the lives of these children and their families.
We encourage you to explore our website further to learn more about our initiatives, success stories, and the different ways you can get involved. Together, let's give the gift of sound and create a world where every child can experience the beauty and joy of hearing.
Join us today and be a part of something truly transformative. Together, we can make a difference in the lives of these children.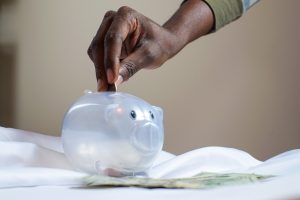 How to Donate
Donating to our organization is simple and secure. We offer various options to make it convenient for you to contribute and help us make a difference. You can donate funds through our secure online platform, Mobile Money, make a bank transfer, or send a check. Detailed instructions for each donation method are provided to ensure a seamless experience. Your contribution, no matter the size, will directly support our initiatives and the children who rely on our services.
Bank and Mobile Money Donations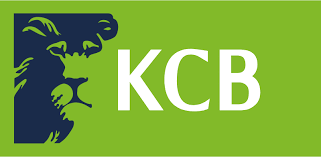 Branch: KCB Uganda – Kampala Road
Account Name: Hear His Voice Uganda
Account Number: 2290849790