At Hear His Voice Uganda, we are dedicated to making a positive impact on the lives of children with hearing impairments and their families. We believe that every child deserves the chance to live life to the fullest, and we rely on the support and generosity of compassionate individuals like you to achieve our mission.
Here are the different ways you can help us make a difference: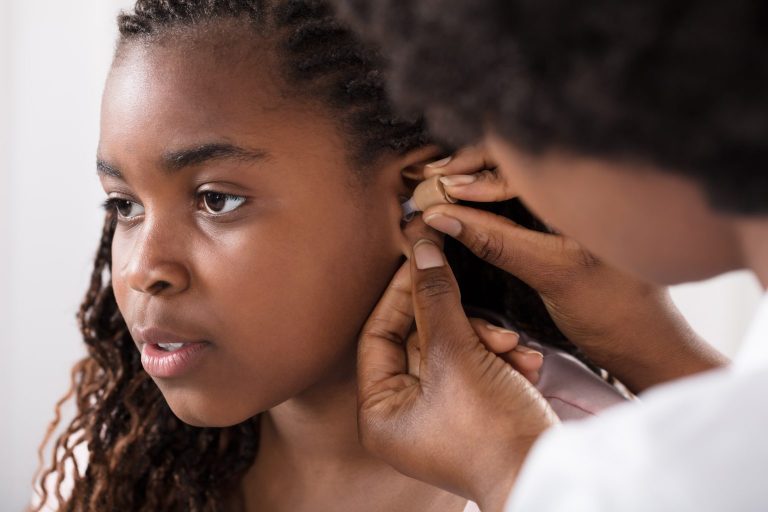 Your financial contribution can change lives. By donating funds, you directly support the purchase and maintenance of hearing aid devices, crucial medical procedures, ongoing management, and our various impactful projects. Your donations ensure that children with hearing impairments can access the care they need to thrive.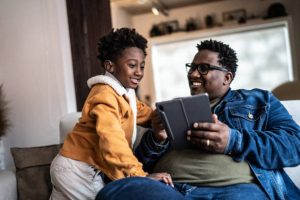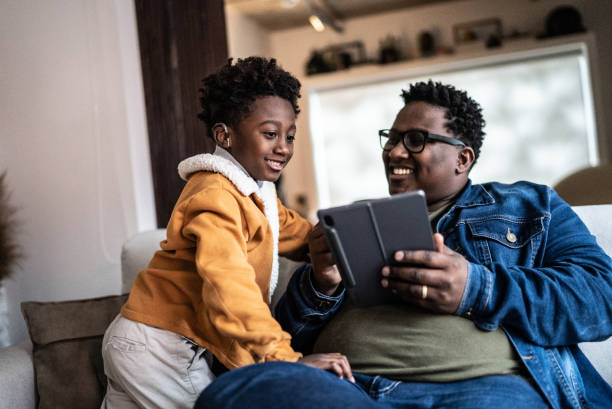 Join our dedicated team as a volunteer and become an integral part of our efforts to improve the lives of these children and their families. We welcome individuals with diverse expertise, skills and experiences, including counselors, mentors, and those who can offer moral support. Your time and expertise can make a significant difference in a child's life.
Remember, every contribution, big or small, matters. Your support enables us to continue our vital work, fostering a world where children with hearing impairments can flourish and reach their full potential.
We extend our heartfelt gratitude to all the individuals, businesses, and organizations who have supported us thus far. Together, we can make a profound difference in the lives of these children and their families.
Thank you for being a part of this meaningful journey with us!
If you have any questions or need further assistance, please don't hesitate to reach out to us